FallibleInc/security-guide-for-developers
See on Scoop.it – Apps and Internet of Things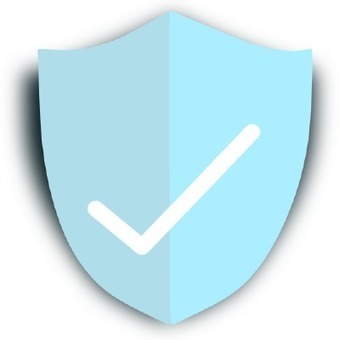 Security issues happen for two reasons –
Developers who have just started and cannot really tell a difference between using MD5 or bcrypt.
Developers who know stuff but forget/ignore them.
Our detailed explanations should help the first type while we hope our checklist helps the second one create more secure systems. This is by no means a comprehensive guide, it just covers stuff based on the most common issues we have discovered in the past.
Have you thought about every security detail in your app project? Here's a good checklist to walk through.