Approach IoT security as a system design problem – TechRepublic
See on Scoop.it – Secure communication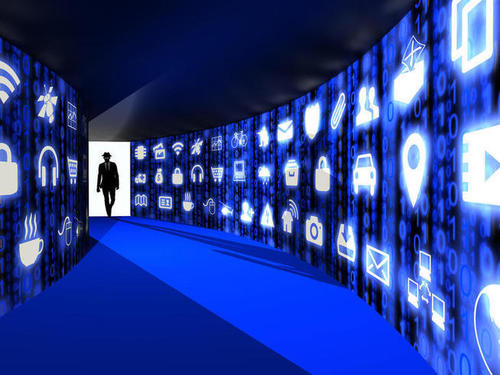 Don't let IoT security be an afterthought. The National Institute of Science and Technology (NIST) suggests integrating systems security engineering at the start of an IoT project.
"Providing satisfactory security controls in a computer system is in itself a system design problem. A combination of hardware, software, communications, physical, personnel and administrative-procedural safeguards is required for comprehensive security. In particular, software safeguards alone are not sufficient."
the 1970 Defense Science Board Task Force on Computer Security
Maybe it's time to start doing it?